Icelink - Intelligent Aircraft Ground Deicing Management System
Icelink provides all stakeholders in the aircraft deicing process with complete and accurate real time information resulting in a standard safe and efficient operation.
Contact Us
Icelink advantages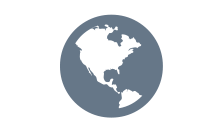 Globalized
Centralized management system for global deicing operations.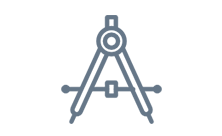 Standardized
Ensures company wide adherence to the same process. Streamlines reporting and helps manage service level agreements.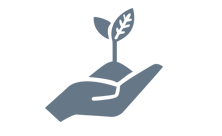 Scalable
Fits any size of operation with simple and quick initial setup.
Icelink Apps

Icelink Deicer
In truck deicer interface that allows the deicers to receive and complete deicing orders. The app also manages truck fluid levels and crew assignments.

Icelink Pilot
In Cockpit interface allowing flight crews to initiate deicing request and receive real time updates on the fulfillment of the requests.

Icelink Dispatch
Gate and Stand deicing manager. Allows for mobile managements of the gate or stand deicing operation. Control over truck assignments and fluid on hand. Geospatial interface for easier management.

Icelink Traffic
Traffic and deicing management for the Centralized deicing pad.